CALL US TODAY TO SCHEDULE AN APPOINTMENT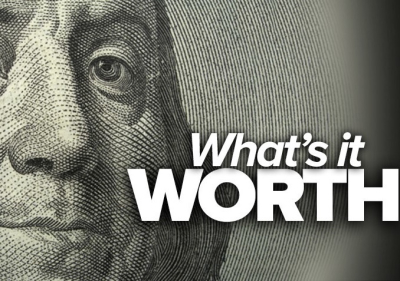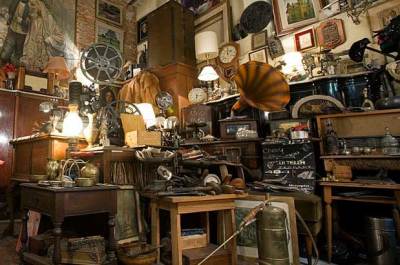 STOP!!! Dont sell those valuables until

you know what they are worth.

To many times we have had to stop our clients from throwing away $Thousands in what they called junk!
CALL 214-529-6406 TO SCHEDULE YOUR FREE ASSESSMENT TODAY!
GO ADVANCED! Dont just settle for the buyers willing to drive a few

miles to your estate sale!
Let us offer it the advanced way!
The nationwide way!
CALL 214-529-6406 TO SCHEDULE A FREE WALK THROUGH TO LEARN MORE!
Do you have valubale items that you want to turn into cash? We are experts in the collectible and antique field, so who else to trust with your investment!
CALL 214-529-6404 TO DISCUSS FEES, DROP-OFF OR PICK-UP!